At APE Aesthetic Marketing, we place importance on stem cells therapy and we strive to be one of the nation's best stemcell therapy company.
With APE Aesthetic Marketing's stirring continuing vision, it has been in the radar of both the foreign and domestic in the stem cells community for many reasons, notably for its accomplishment in the stem cells therapy and proven clinical results.
Taking up the mission to provide a comprehensive treatment with MSCs, we ultimately believe the potential of stem cells in medical treatment will continues to grow at a rapid pace
Our strategy is to develop an effective infrastructure for stem cell research and therapy with the focus to improve the quality of people's lives.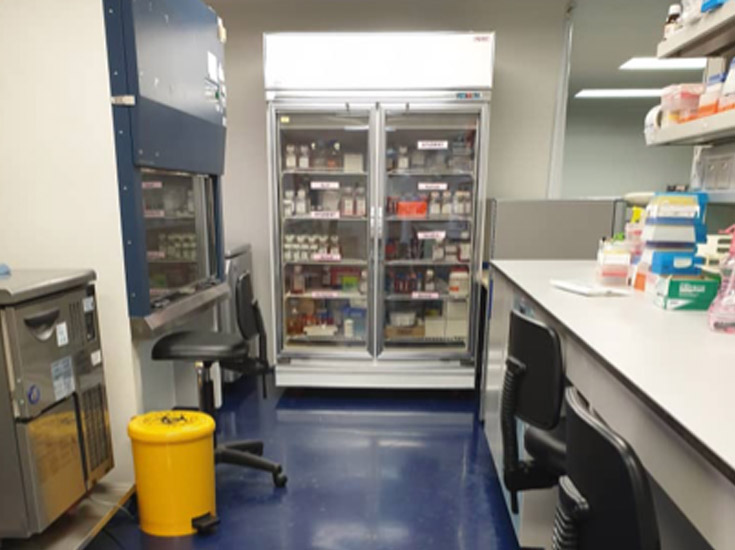 Biosafety Cabinets for cell culturing process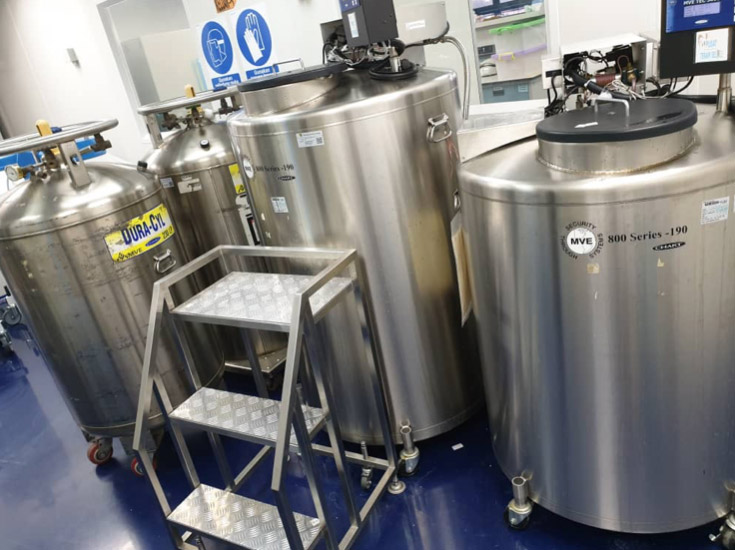 Liquid nitrogen
storage tank
We are committed to bringing out the best stem cells therapy to Malaysians.To the medical industry, we are committed to be recognized nationally as a leader in supporting stem cell therapy.To the Community, we continue to ensure that we uphold the highest ethics in delivering stem cell therapy and making it more accessible.
Malaysia is fast becoming a strong competitor in the global health and medical tourism sector. Given the potential of health tourism as a foreign exchange earner, the government has taken a series of proactive measures to enhance Malaysia as a preferred health tourism destination. Here in APE Aesthetic Marketing, we aim to promote and facilitate the development of the Malaysian healthcare industry so as to penetrate the global market. We are committed to provide our very best and among the latest specialty in stem cell therapy and facilities to our international patients. Also we are dedicated to create and ensure an exceptional healthcare destination experience with limitless possibilities and exceptional quality catered to your needs.
The Founder of APE Aesthetics Marketing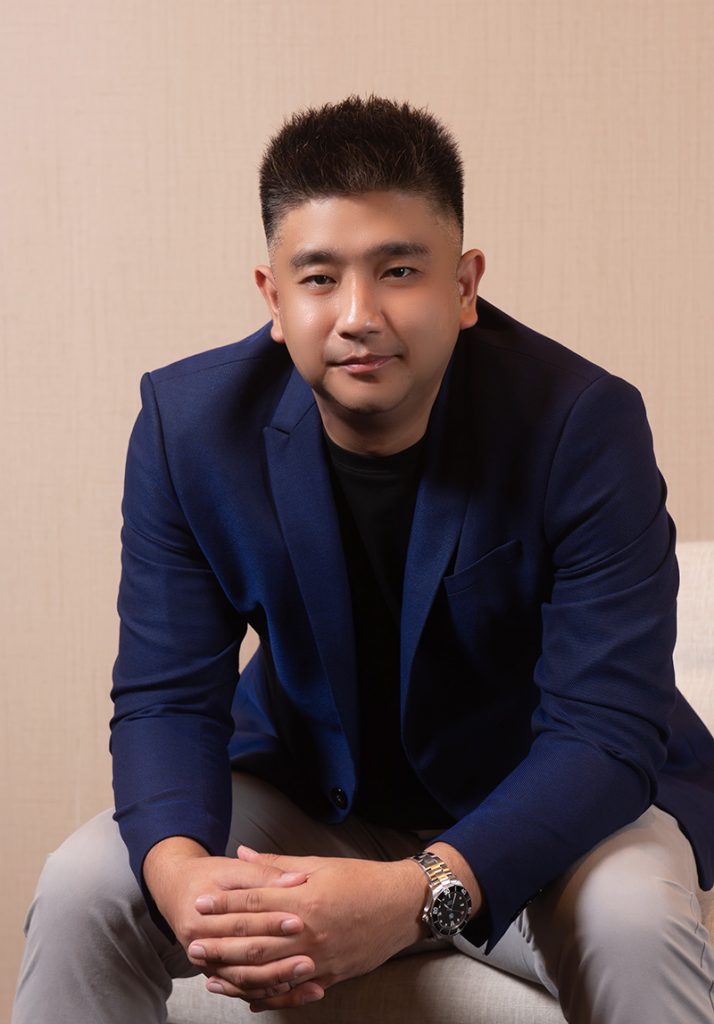 A stem cell specialist by profession, Dr Kevin is very passionate and dedicated in what he does best. With 12 year of experience as a medical doctor and 6 years experience as a stem cell specialist, Dr Kevin is well known for his extensive knowledge on stem cells therapy.
According to Dr Kevin, Mesenchymal Stem Cells (MSCs), the major stem cells for cell therapy is being clinically explored as a new therapeutic for treating a variety of immune-mediated diseases and anti-aging.
In addition, APE Aesthetic Marketing is actively involved in establishing partnership with Cell Therapy Centre in UKM Medical Centre (UKMMC), which is certified by KKM. The Cell Therapy Centre has the aspiration to be among the world leaders in research and development (R&D) with the aim to deliver high quality care using the latest technology. This move is in line with our core value on intensive stem cell research and development on stem cell therapy.